Available
for any type of
HVAC Service
Heating Services in South Metro Atlanta, including Newnan, Peachtree City, Sharpsburg, Senoia, Fayetteville, and surrounding areas.
Everybody deserves a warm, comfortable and safe home.
If your home heating system should break down or stop working properly, it is important to have a company you can trust to perform the heating repair services you need quickly, reliably and affordably.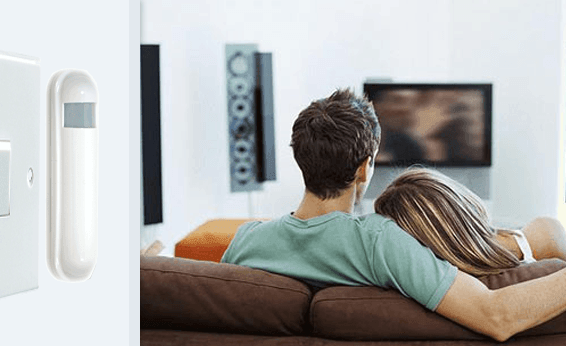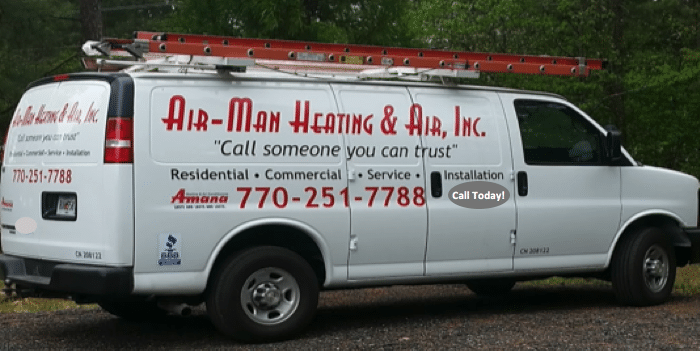 Heating repair & service
Air-Man is a trusted heating contractor to call if you notice a problem with your heating system. If you wait on repairs the issue can sometimes get worse and result in a more expensive repair for your furnace. We can help you with everything…from small fixes like replacing a clogged filter and furnace cleaning, to more serious heating system issue like mechanical and safety repairs. If you have any questions about the heating system repair, we answer every one. You can rely on Air-Man technicians to properly evaluate your heating system and provide quick, reliable service.
Heating system installation & replacement
Even the best heating system get old and eventually need replacement, especially when it costs more to repair than replace. If your furnace or boiler is getting to that point give us a call. We will inspect your heating system and let you know the costs of repair and replacement so you can better decide. If your system needs to be replaced there are a lot of different heating systems from which to choose. We can explain the pros and cons of various heating systems and help you choose the one the furnace or air handler that best suits your home. Air-Man provides you consultation and estimate you're your new furnace installation.
Don't ignore the signs of an air conditioning problem. Call your local air conditioning contractor today at 770-251-7788