As the temperature drops, you need to start preparing to heat your home to survive those chilly winters. Winters can be cold, dark, and even expensive. 
According to the United States Energy Information Administration, the average American household spends about $4000 on heating costs.
However, there are a number of ways you can heat your home in winter without worrying about the high costs. The best part is that most of them are easy to implement. 
Here are 12 excellent tips to help you keep warm and comfortable all winter long.
Change the Air Filters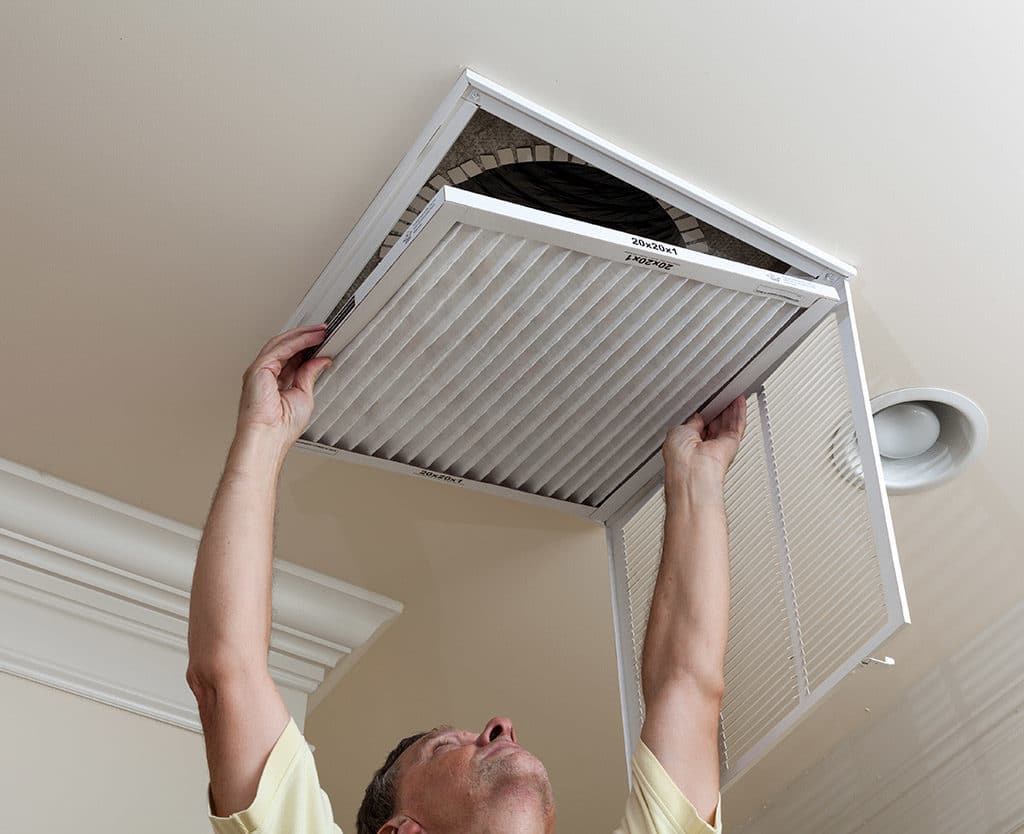 You may have heard that changing your air filters regularly can reduce allergens and mold from building up. In addition, they can also avoid blockage in your HVAC system. 
When your HVAC filters are left unchecked, they can even damage your equipment and reduce its efficiency. Therefore, ensure that your filters are cleaned regularly, as any blockage can reduce efficiency. 
You can also hire a professional to clean your equipment every once in a few months.
Have a Technician Service Your System
You might not be able to tell if your HVAC system is working to its full power. If you want your house to stay warm during the winters, hire an HVAC professional to test your system's components. 
They will ensure that the system is in top working condition. If your HVAC system is too old, it might be a good time to have it replaced. The professional will help you make the right decision about system replacement.
Invest in a Smart Thermostat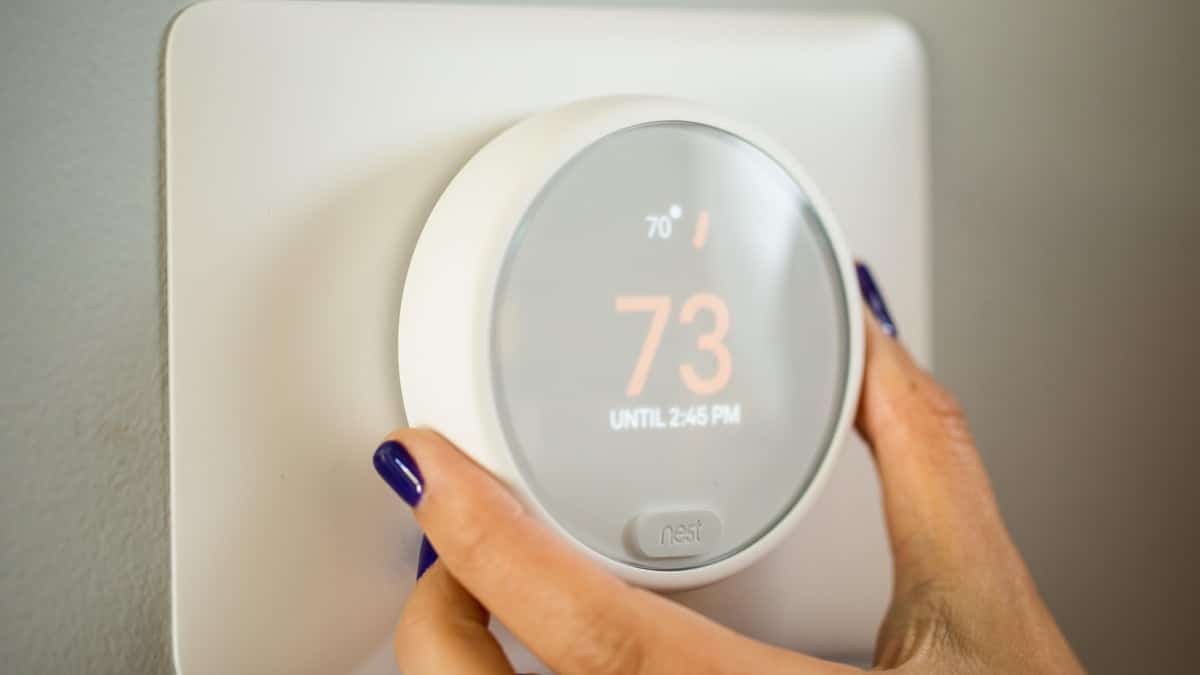 A smart thermostat allows you to set temperatures for different times of the day as you do not have to keep your house at 68 degrees throughout the day and night. 
While you cannot use a thermostat with heat pumps, they are ideal for air-conditioning and a heater. Choose a setting at the lower end when sleeping and a higher one at other times helps lower your energy bills. 
You can install a thermostat yourself or have an HVAC professional do it if you are not confident. 
Close the vent hole When Fireplace is Not in Use
An open fireplace will allow heated air to escape from the chimney. So, ensure the flue is closed when you are not using the fireplace. 
It is a good idea to reduce the number of times you have your fireplace running. While it is warm and cozy by the fireplace, cold air is pulled into your house, and the warm air escapes through the chimney.
Install glass fireplace doors if you do not want to miss out on peaceful evenings with your family and friends in front of the fireplace. They help prevent heated air in the living space from escaping once you put out the flames. 
Move Furniture Away from Radiators, Vents, and Registers
Although it may seem like a no-brainer, moved furniture during the summers remain the same position. 
They can block the flow of heat into your room, resulting in cold rooms and a waste of money. Rearrange the furniture to move them away from any vents or HVAC. 
It will ensure that each room gets maximum heat and none of them block the heat in any way.
Reverse Blade Rotation of Ceiling Fans
Most ceiling fans are used in warm weather climates. When they move counterclockwise, they move air around the whole room. A number of fans have a winter setting where they can move clockwise. 
The idea is to push the heat back into the room rather than trapping it in the ceilings. Such ceiling fans are recommended, especially if you have high ceilings. And if the ceiling fans do not have a winter setting or you cannot reverse the blade rotation, leave them off.
Add Insulation to Your Attic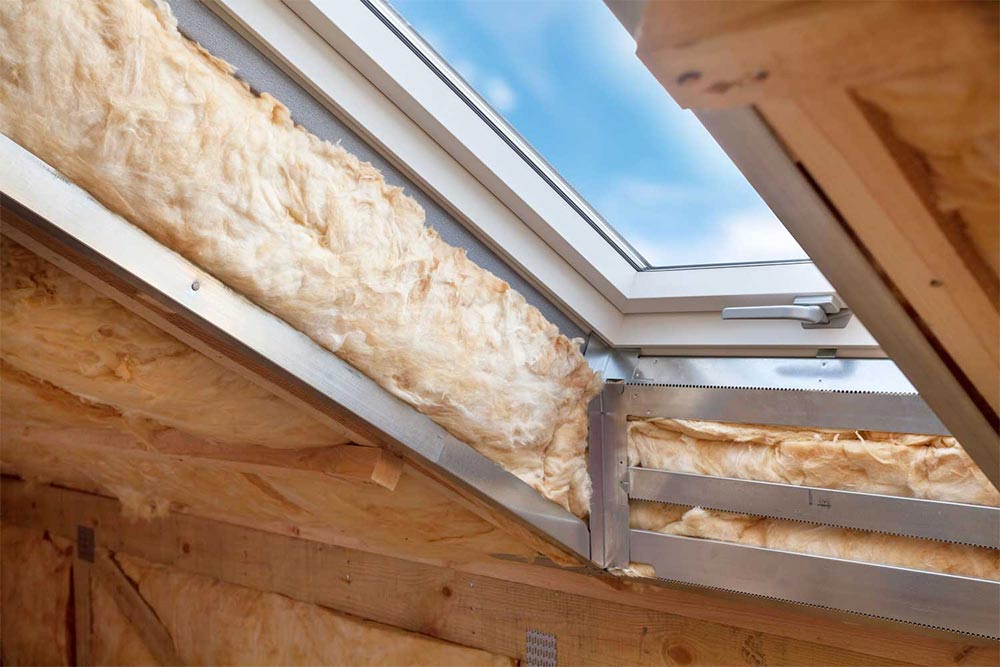 A surprising amount of heat can be lost through the attic, especially if it is not well insulated. It can lead to leaks, the formation of ice dams, and other damages. 
Therefore, add some form of insulation to your attic if you don't have it already. Even if you do not wish to finish the attic completely, add some insulation batting or blown-in insulation sprayed to your attic to keep heat loss at a minimum.
Quick Seal the Windows
Windows let a lot of heat escape and make your heater work insufficiently. But there is an easy fix. Install a clear, plastic film across the inside of the windows. 
They create dead air that forms an effective insulator and prevents heat from escaping from the windows. The frames also let heat escape, so seal all the open spaces with rope caulk. They are easy to use and completely mess-free. Make sure to seal the windows before the next winters arrive. 
Add Layers to the Wooden Floors
Floor rugs are often used as a design element in a room. They add style and color and bring the décor of a room together. But, during the winters, they serve another important function. 
Uninsulated floors can lead to about 10% of your home's heat loss. But rugs add a layer of insulation to the floor and trap cool air underneath. They keep your room warm and your feet toasty.
Insulate Your Garage Door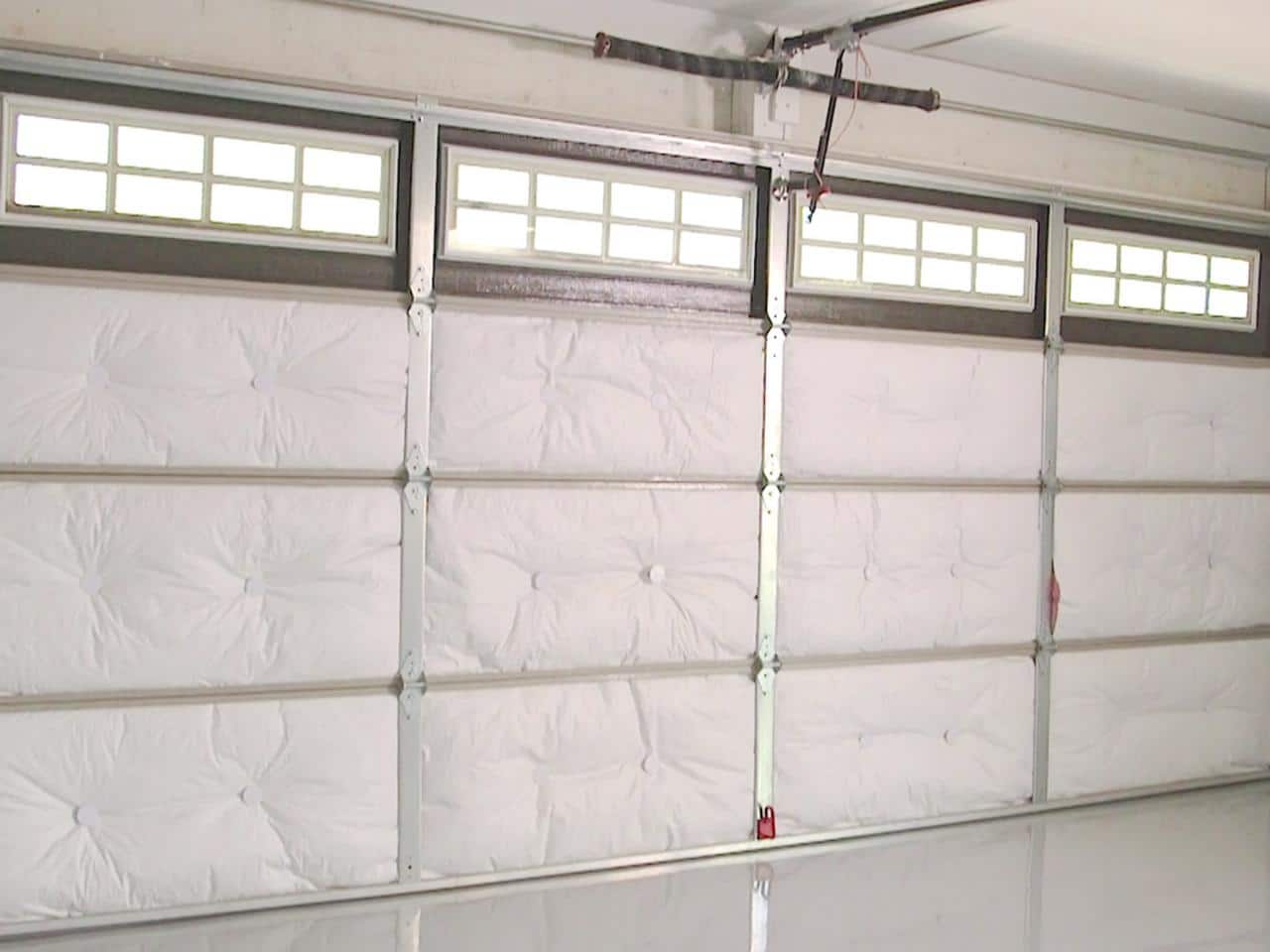 Garage doors are often left open for a long period of time and can make your home cold. Add extra insulation to your garage door to keep the heat inside.
These are just a few of the easy and practical tips on how to heat your home during winters. However, if you cannot pin down the right solution for your home, consider hiring an expert. They can offer the best solution to address your issue and get your home ready for winter. 
If you need help with the heating system, consider booking an appointment with us. We offer the best solution to heating problems and help you prepare for the pre-season.